It's so fun to see how much the children grow from year to year.
Which ones should I choose?
We have a frame for every face and know how to help you choose ones that compliment your style and face shape.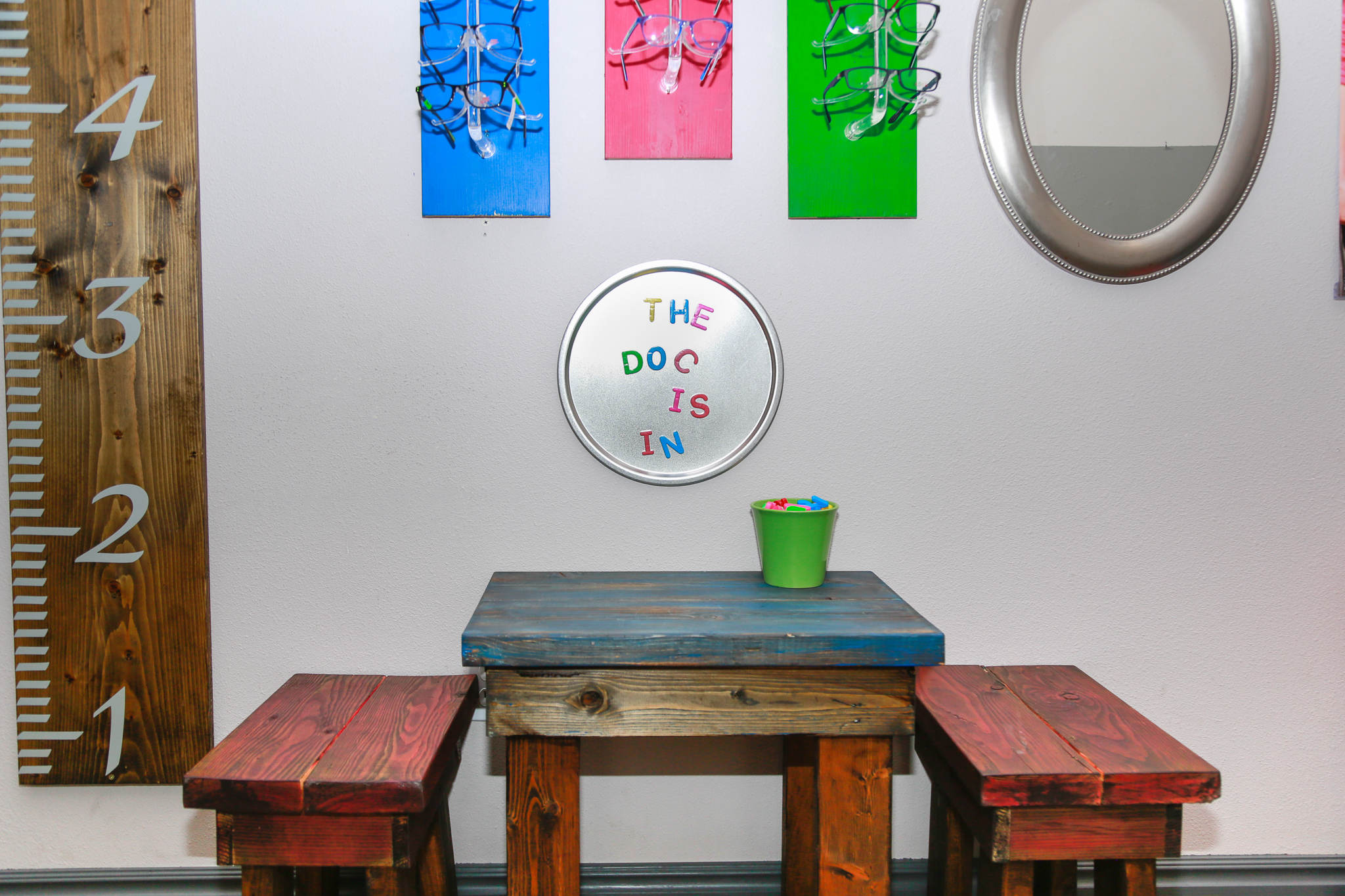 Stop by anytime to look at frames, sunglasses, make and appointment or to just say hi!